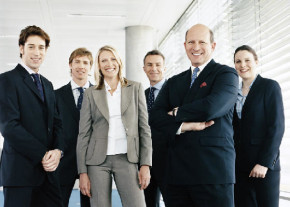 Adsum Risk Consulting (ARC) – Your strategic partner in the Asia Pacific region, dedicated to identify your risks and applying effective risk management solutions.
Why We Are Different
​ARC is a pure risk consulting firm in that we do not supply technology or manpower; our solutions are developed to serve only the best interests of the client. ARC consultants have extensive experience and have been credentialed through internationally recognized associations for demonstrating the required knowledge in respect to risk issues which affect your organization.
We have been providing risk mitigation services for large corporations, small businesses, and various governments throughout the Asia-Pacific region for more than twenty-five years. Our experience of various industries is broad and includes:​
Fortune 500 & Start-up Companies
Energy & Critical Infrastructure
Hotels & Resorts
Manufacturing & Industrial
Government
​Data Centers and Research Facilities
Retail
VIPs and High Net Worth Individuals
We partner with our clients for the duration of a project; our full scope of services taking a project from preliminary review and discovery through to solutions provision and implementation; ensuring that all risks are identified, quantified and subsequently addressed. ARC blends the skills of experienced risk professionals allowing us to provide unparalleled experience in the region. Our depth of knowledge and industry experience enables us to provide our clients with a holistic approach to risk advisory and response services.